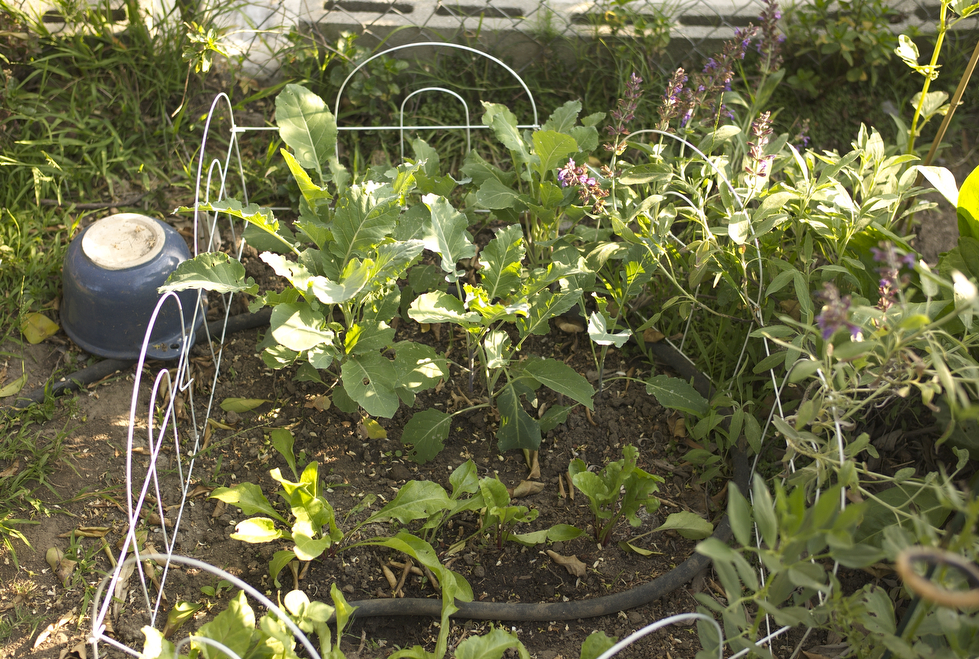 Teenagers: the progression of our little sprouts have become cauliflower and beets. So far so good.
read more
Cheeeeesy explosion: molten gruyere cheese pouring out of a walnut sourdough boule is among the greatest sights in the baking world. Topping this is letting the overflow dry into what we call "danglers" and breaking them off into an open mouth.
Globes of light: these juicy balls are just getting pumped up with sugar. Come June we'll have freshly squeezed juice coming out of our ears.